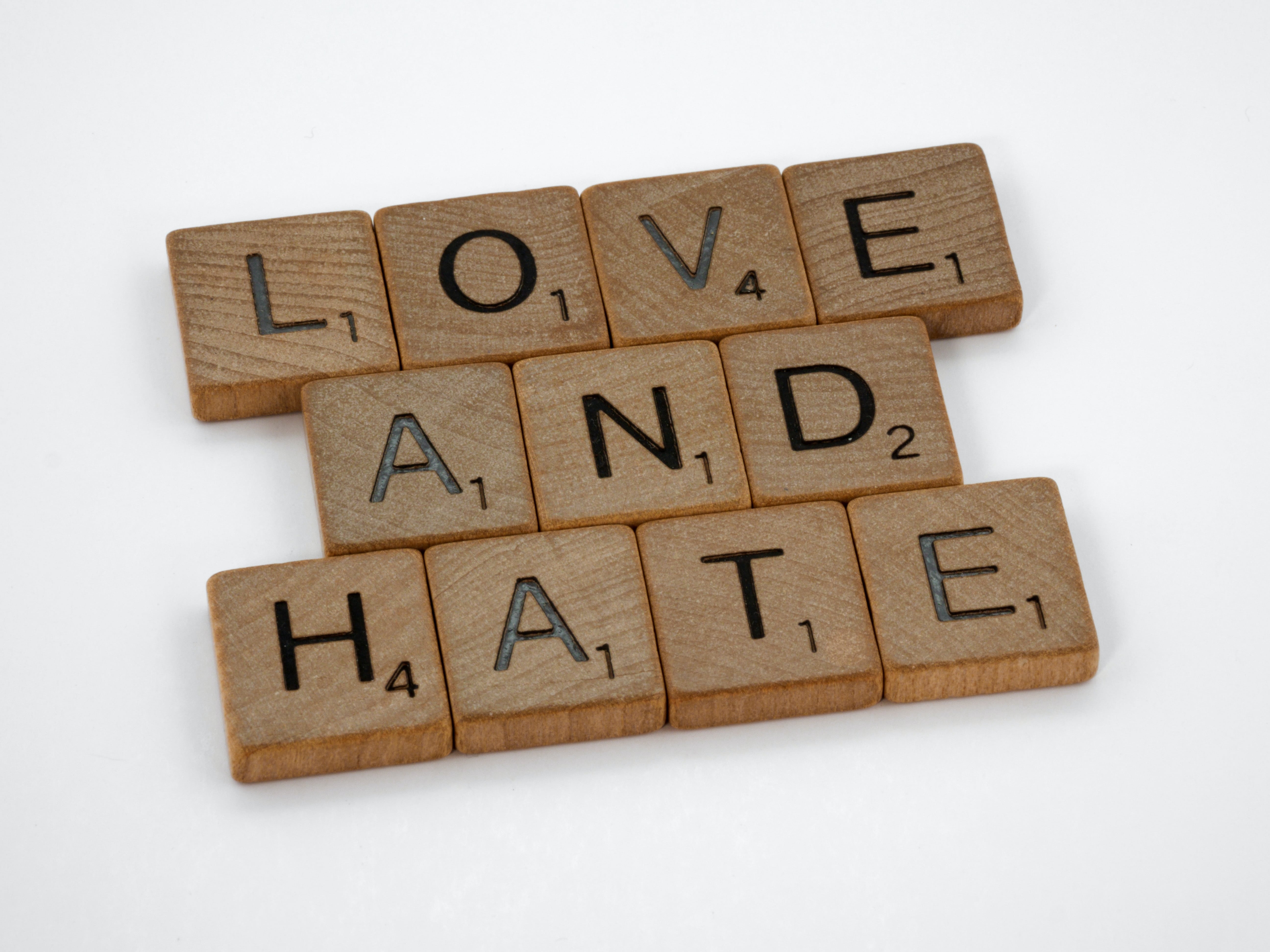 What is Al-Wala wal-Bara?
The literal translation of "Al-Wala wal-Bara" is loyalty and disavowal. This concept of Islam has to deal with having loyalty for what Allah loves and disavowing what Allah hates.
"Al-Wala" refers to loyalty to that which Allah loves. This means to have love and loyalty for the Muslims, for Islam, for the Shariah etc.
The second part is "Al-Bara", which refers to hating and disavowing everything that Allah hates. This means to hate any mocking or attack against Islam, to distinguish and distance yourself from the belief of disbelievers etc.
Al-Wala wal-Bara is an essential part of Islam. It consists of multiple teachings and behaviors which a Muslim must adhere to.