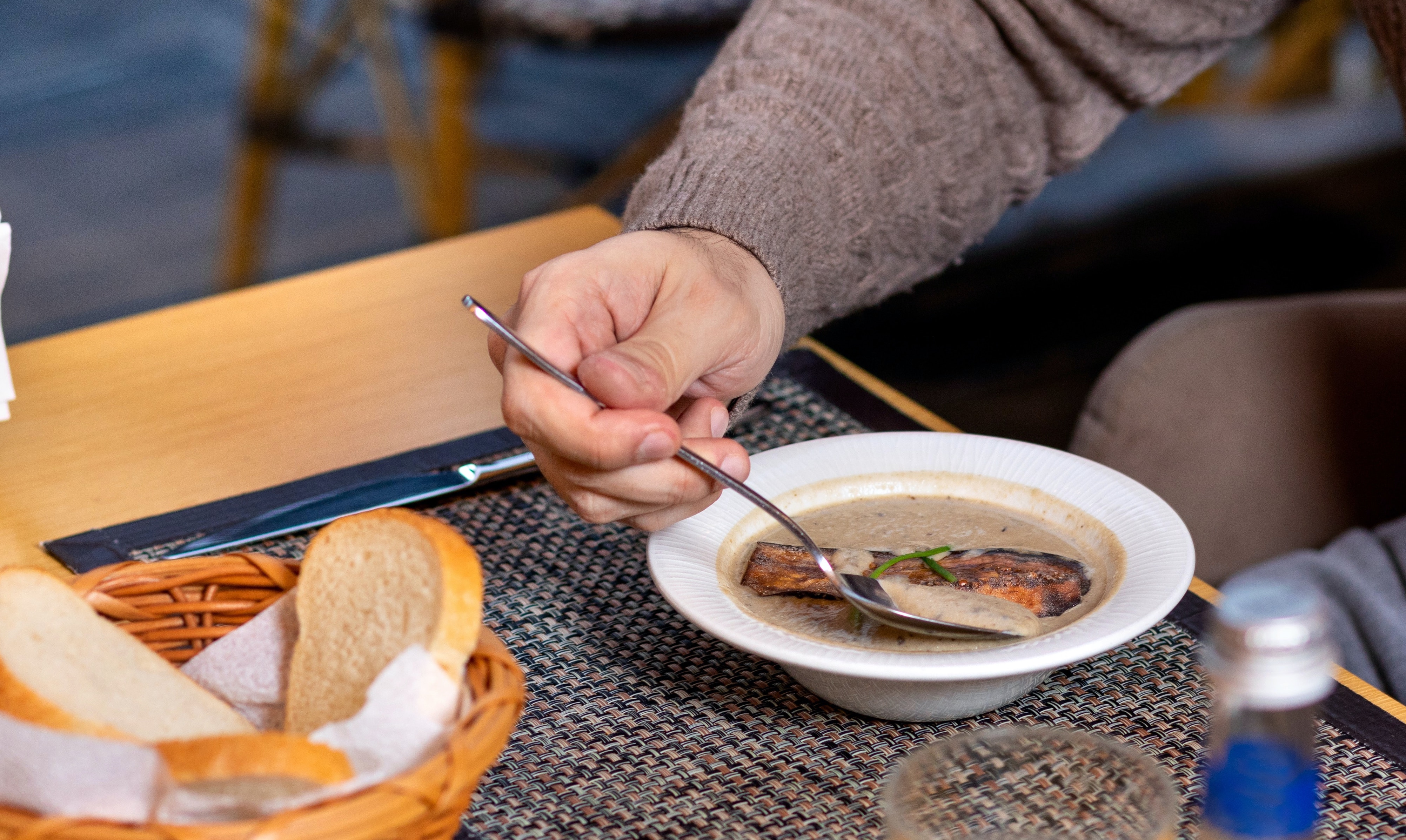 Not fasting Ramadan
Fasting in the month of Ramadan is the fourth pillar of Islam. Muslims experience this month as an important moment in their lives.
A Muslim should fast this entire month if he or she is able to do so. Anyone who deliberately leaves this month and does not participate is committing a great injustice.
According to the correct view, it is disbelief to consciously abandon a pillar of Islam. So also leaving the month of Ramadan is one of the acts of disbelief.

وقال: أخبرني الميموني قال: قرأت على أبي عبد اللَّه: من قال: أعلم أن الصوم فرض ولا أصوم؟ فأملي عليّ: يستتاب فإن تاب وإلَّا ضربت عنقه.
"أحكام أهل الملل" للخلال ٢/ ٣٤٦ - ٥٤٧ (١٣٩٨ - ١٤٠٢)

Imam Ahmad said: "Whoever says, 'I know Ramadan is obligatory, but I am not going to fast it' should ask forgiveness for this, otherwise (according to the Shari'ah) it is punishable by death." [Ahkam Ahl-Maal 1398-1402]