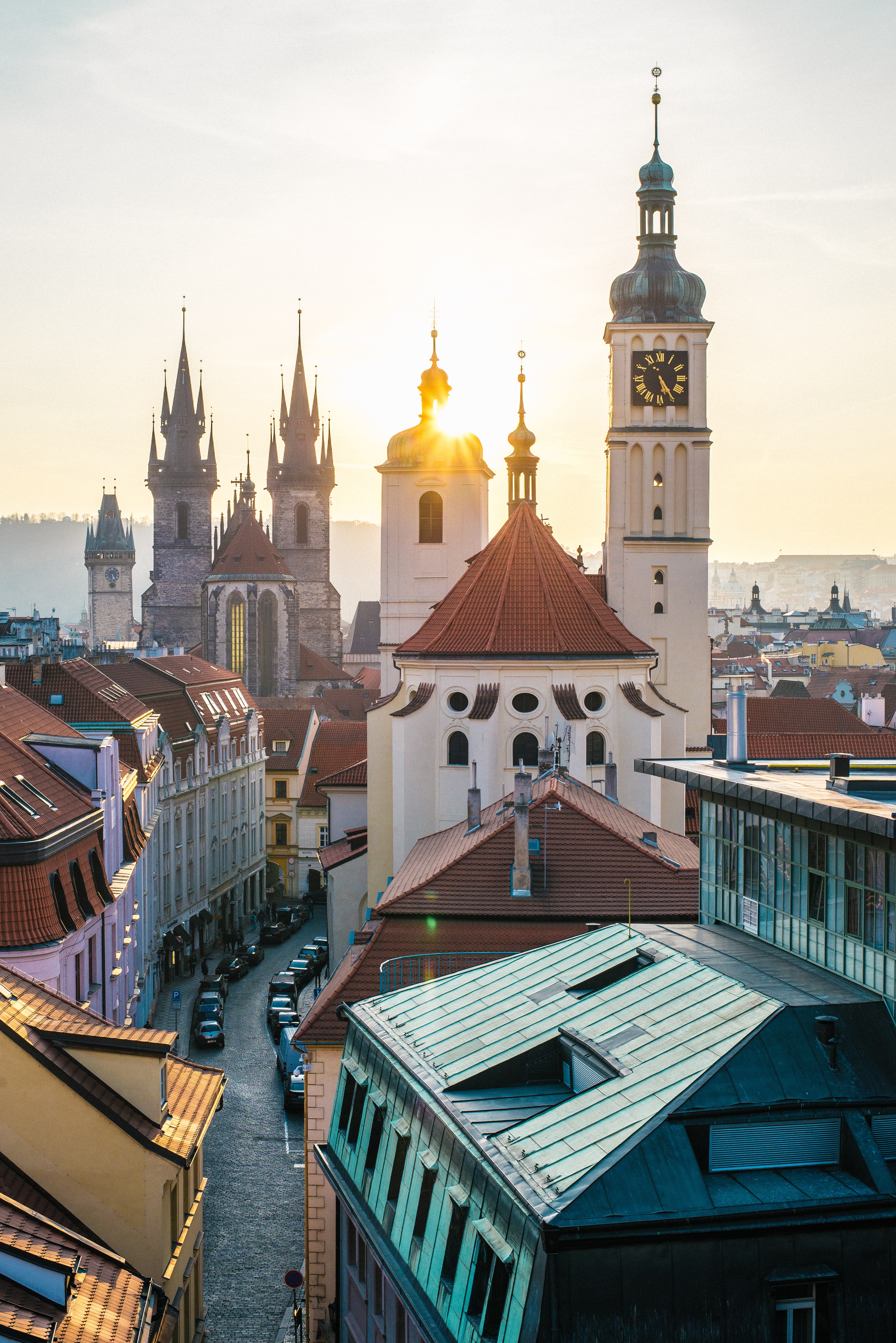 What is Dar al-Kufr?
Dar al-Kufr is an Arabic term which literally means 'House of Disbelief'. In the Arabic language, the term "Dar" in this context is used to refer to a place or country.
So what makes a country or place Dar al-Kufr? There is a criterion for determining whether a country is Dar al-Kufr. These criteria have been established by various Islamic scholars of the past.
Criteria of Dar al-Kufr:
If it is ruled by man-made laws

Any country that rules by man-made law falls under Dar al-Kufr. These may also be countries that rule partly with Shari'ah and partly with man-made laws.

Imam Malik said: "Mecca used to be Dar al-Harb (subgroup of Dar al-Kufr), because it was ruled by the laws of Jahiliyyah." [Mudawwana al-Kubra 3/23 of Ibn Sahnun]

If the land contains widespread disbelief

As soon as Kufr invades a country and its inhabitants, the country falls under Dar al-Kufr.

Imam Ahmad said: "If the innovations of 'Quran is created' or 'Qadariyyah' and the like are widespread, then the land is Darul Kufr. [Aqeedah bi Riwayat Abu Bakr Al-Khallal page 124]