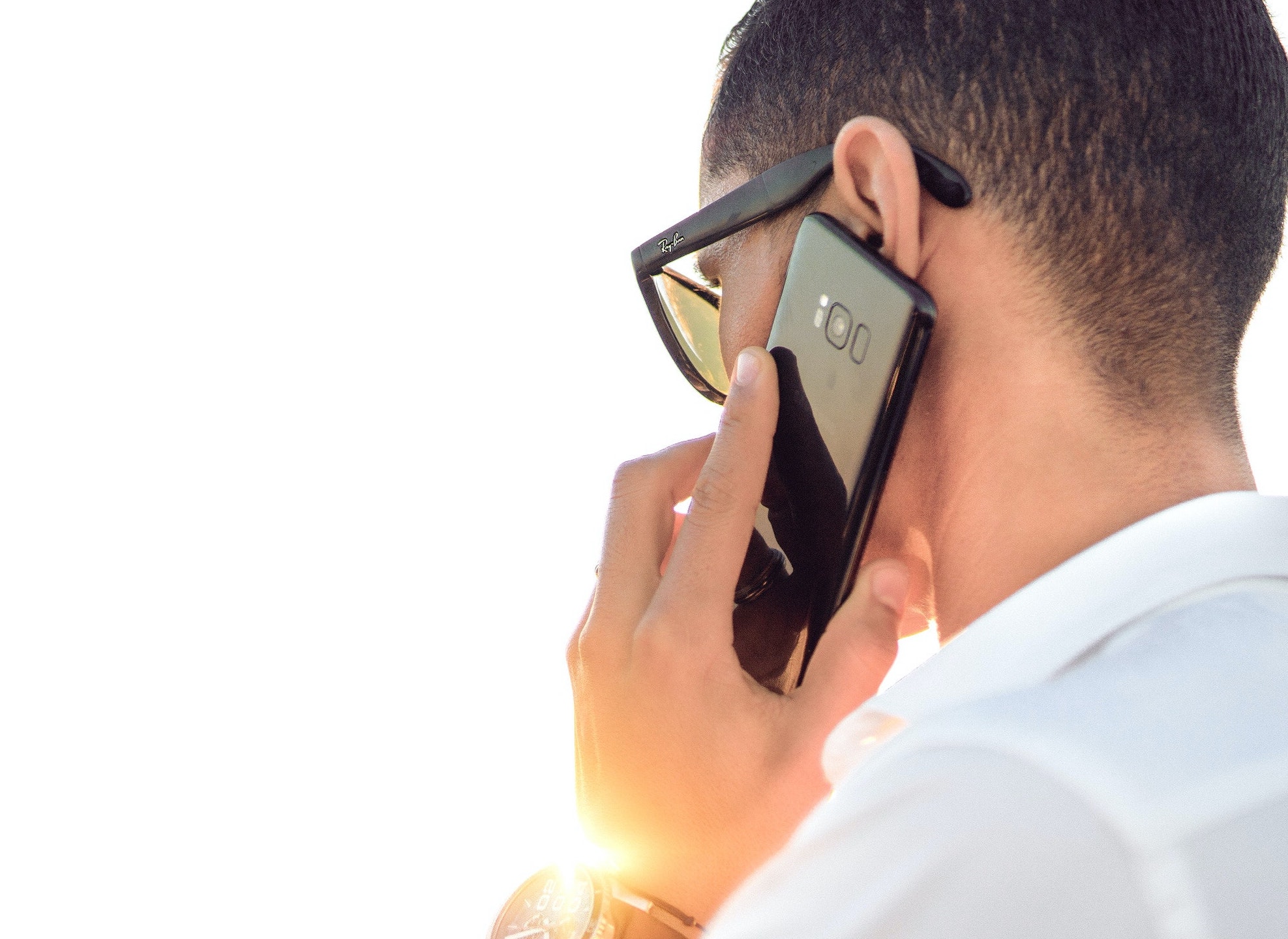 What to do when neglected
It can be very frustrating that your husband does not give you enough attention. In such cases, everything seems to come crashing down, because attention is an essential part of a marriage.
Many women are dealing with this problem, unfortunately. This issue is one of the major problems that can occur in a marriage. You obviously want to solve any marriage problems as soon as possible. In this article, you get to know the reasons why a husband may neglect his partner and what you can do about it.
1. He spends too much time at work
In this situation, the husband is often absent due to his work. He is often busy and gives little to no attention to his wife or kids. This can be very frustrating, not only for the wife, but also for his children.
Such husbands may be addicted to their work. They have a hard time letting go when it is required of them. For example, they can be done with work and be physically present at home, but emotionally and mentally they seem to be very absent.
For example, they think about their work when they are expected to give time to their family. Workaholics are addicted because they get something from their work that they deeply need. These things include distraction from painful reality or a feeling of getting rewarded.
Although it is difficult for the husband to change, this does not mean that it is impossible. It depends entirely on whether he is willing to change this for his wife.
What you can do about it
You can only do something about it if your husband is open to self-reflection and communication. So the tips below apply to a man who can change.
Try to determine what kind of things your husband would like to get out of the relationship. Often these things are missing, so he starts looking for this in other things. For example, think of peace, feeling of being needed, feeling of being wanted, etc.
Do you have a list of things he wants out of the relationship? Then you can see for yourself which of these things are currently missing in the relationship.
So try to pay more attention to these points. This will ensure that he gets more out of his relationship than his work. This will attract him more to the relationship, allowing him to give you more time.
2. He is emotionally absent
A man who is emotionally absent is absent in all areas. You can be together but feel completely alone. These men are not open to a deep conversation, to talk about their feelings or to hear you with full attention.
It is hard to be in such a relationship with a man who is emotionally absent. This can ultimately look like a lack of interest from his side.
When your husband remains emotionally absent, you will notice that your health is deteriorating and you will begin to feel depressed.
Emotionally absent men are not giving you enough love, attention, time, interest, or joy. Often there are reasons why they suddenly become emotionally negligent.
Several reasons why men may become emotionally absent:
They had a fight with you
They are dealing with depression
They have little interest in the relationship
They are unable to experience positive emotions
They have no empathy
They feel exhausted
They feel unheard
What you can do about it
Find out the exact reason why he is emotionally absent. Do not try to stop him in what he wants to tell you by cutting him off or criticizing him.
He will certainly name some points that can come across as offensive. This is not always meant to be offensive, so it is better to approach this with openness.
If the reasons he gives are rather vague and you think something deeper is going on, then there is not much you can do about it. If you notice that he has unjust reasons, then the improvement does not lie with you, but rather with him and he is unwilling to acknowledge that.
3. He has a fight with the wife
It may be that the husband gives you less attention after having an argument with you. You should know that this is of course not a valid reason why you do not get your right. The husband is responsible for his own actions and should therefore ensure that he gets to resolve the argument as soon as possible.
Some men take advantage of a disagreement, miscommunication, or an argument in order to pay less attention to you. They may claim that you deserve the way he behaves.
These types of men are obviously not acting justly. They manipulate you by saying it is your fault why they became negligent.
It is not your fault that you do not get your right to attention. If the husband continues this behavior for a while, he is certainly committing injustice against his wife.
What you can do about it
Do not try to force him to make up with you. Give him some time and space to process the situation. If you notice that he still maintains the same routines after a while, then this is of course unfair behavior.
An argument can always happen, and the partner should therefore approach this as an adult. If he holds a grudge without wanting to change it, then something else is going on. Then he probably wants to punish you for what you did, no matter how small it is.
There is little you can do about it if your husband approaches the argument in such an immature way. Think for yourself if you still want to deal with this, because this can be quite frustrating.
If you have given him some time and space, you may start a conversation. Ask him where in the process he is right now and how he wants to proceed further. A sincere man would not neglect his wife.
4. He uses it as a means to get what he wants
Some men manipulate their wives to get what they want. They do this, for example, by withholding attention and time from their wives. This is of course very unfair.
In such situations, you may feel powerless. They use the smallest things against you to get what they want.
Some of their possible goals:
Total surrender from you
As punishment for disobedience
To shun your own opinion
"My way or the highway"
Making you feel bad for your own opinion
To make you hypervigilant and anxious
What you can do about it
Learn more about what exactly his goals are. If you notice that he has unjust goals, then this is of course very frustrating.
Check for yourself if you really want this for yourself. It would be a real shame to give up on yourself in order to be in a relationship. It does not have to be that way.
It is also possible that your husband has a wrong idea of what measures can be taken. Perhaps he thinks that it is from Islam that you can ignore the wife when she disobeys.
Inform yourself about the measures that are allowed in cases of disobedience and then try to convey them to him.
5. He has lost interest in the wife
It is also possible that you are not getting attention because your husband is no longer interested. This may be because he can no longer continue with the relationship.
He then withdraws and deprives you of attention and love. This is a phase where he no longer wants to communicate. Of course this is also unjust, because he should not treat you like that. Every wife has the right to attention and quality time, and this should never be taken away from her for a long period.
What you can do about it
When you know that he is no longer interested, it can of course cause sadness. Check for his reasons why he has lost interest.
Men who lose interest and ignore their wives for a long period often have no good reason for it. They often give the reason that the wife has too high expectations, is disobedient and is ungrateful. These may just be excuses to try to justify their behavior.
You may not be able to do something about the situation
Many women do not get enough attention from their husbands. This is a well-known problem that is prevalent today. It is extremely unfair that women have to deal with this, because they have the right to get enough attention.
There are also situations where the woman has unreasonable expectations, for example that the husband has to message her every day during his working hours. This is not something that is reasonable, because during those hours the husband has to focus on his work.
If you do not set such unreasonable expectations for your husband, it will be understandable that you are frustrated by the negligent behavior of your husband. There are no valid reasons why a man should not give his wife attention while he is with her.
Get support
Would you like to share your experience with a Islamic counselor who will be able to ease or help you go through the situation?
Book your online counseling session. We are happy to help you feel less alone by hearing your story and validating it where necessary.